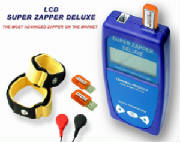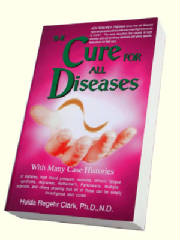 Colloidal Gold, Silver, Copper & Zinc
Immune Systems Builders
GOLD boosts, corrects and balances the body's neural system. GOLD opens neural pathways. GOLD regulates heart's natural pumping rhythm. GOLD boosts brain neural transmitters. GOLD works with glands. GOLD harmonizes the nervous system. GOLD is an important stabilizer of collagen GOLD strengthens libido. GOLD enhances brain function. GOLD increases IQ. GOLD enhances sexual function. GOLD acts on rheumatoid arthritis. GOLD assists relaxation and blood pressure control . GOLD has unequaled effects on physical and emotional health.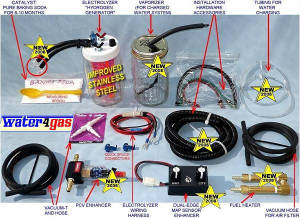 Search Engine Marketing & Optimization