Dr Clark Research Association,

(Distribution Center)

Retail & Wholesale
Phone Orders 904-824-1826
Email: cured1@live.com

"The Cure For All Diseases"

"8"> The Promise of Alternative Medicine by Dr Clark Ph.D., N.D.

Cure for All Diseases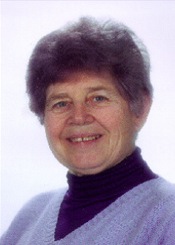 Dr Clark
A world without chronic disease.
Step out of your old world.
It has kept you prisoner.
The prison has no walls. It only has lines. Lines that mark the ground around you. Inside the lines are your old ideas. Outside the lines are new ideas. Dare to try these new ideas and your illness promises to recede. In a few weeks it can be gone.

HUNDREDS of PRODUCTS From Dr Clark's books. Herbs, equipment,water filters,vitamins, minerals, program drivers for out Bio Wave Generator, much more.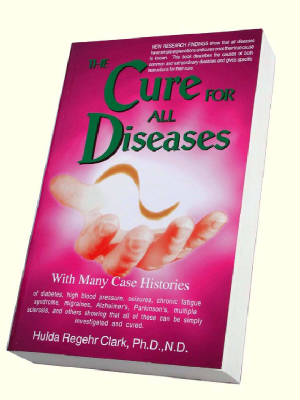 The book "Cure for all Diseases" I call it the Frequency Bible, There is know other book like it!

Imagine a world without chronic disease...a world where natural medicine provides safe, inexpensive and timely solutions to the world's health problems.
The basic premise of Dr Clark's treatments drive from the results of meticulous research which concludes that ALL diseases come from two sources, parasites and pollutants.
This compact unit is worn with the comfort of a pocket radio and can be used with a variety of chips that target and almost endless list of health problems such as headaches, arthritis, sinusitis, asthma.
New Reasearch Findings show that all diseases have simple explanations and cures once their true cause is known. This book describes the causes of both common and extraordinary diseases and give specific instructions for their cure.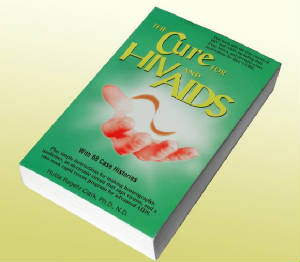 People who use marijuana, know this, it breaks down the immune system! You want to build it up! This is the system that keeps the body free from harmful things. When users smoke marijuana on a regular basis their immune system becomes weaker, loosing the ability to stop allergies, pollens, bacteria, or viruses from making the body sick. Read The Book!

If you are suffering from AIDS, HIV infected, Cancers, any type of disease!

Don't Panic!

You will need to purchase the Book "Cure for all Diseases, Cancers, or AIDS/HIV.

We have all the products you will need to cure any disease! Purest vitamins, products to cure and maintain perfect health!

You first have to kill the virus, or parasite.

After you have eliminated the virus, You can turn your attention to getting well. Avoidances such as benzene, (Aids feeds off benzene), which vitamins to take, recipes, immune booster, liver & kidney cleanse. Find out what Doctors don't tell you!

There are many case histories!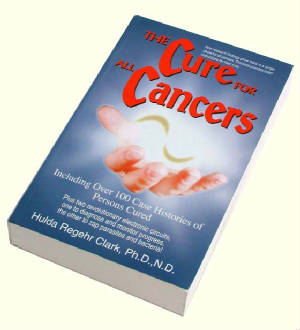 The simple fact is every living thing has a unique frequency...viruses, bacteria, molds, and even toxins.
The simple truth is they can be can all be eradicated with selective electrocution.
( EXCEPTION: PREGNANT WOMEN & People with PACE MAKERS should not use the(Bio Wave). Use herbal alternatives.
Test the results for yourself by following Dr. Clark's protocol set forth in her books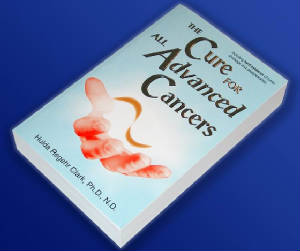 Experience the benefits of the the
"Bio Wave Generator"
the quality of your life and families depends on your health and now with Dr Clark's products you can give yourself and family the precious gift of health.

Here is a few of our program drivers,Chronic Fatigue, Alzheimer's, Herpes, Hiv, Aids, Cancer, Parkinsons, Multiple Sclerosis, epititis, Serosis, Acne, Arthritis, Allergies, ALS, Asthma, Eyes, Macular Degeneration, Tapeworm, Cystitis, High Blood Pressure, Lyme Disease, Bronchitis, Coloitis, Depression, Diabetes, Ovarian Cysts, Cysts, Endometriosis, Epliepsy/Seizures, Fibromyalgia, Advanced Cancer, Flu, Heart Problems, Hormonal Imbalance, Childrens Disease, Headaches/Migrains, Sore Throat, Liver Cholesterol, Pneumonia, Stomac Ulcers, Meningitis, Kidneys, Earache, Onco Viruses, Prostate, Crohn's,Pain, STDs (sexual transmitted diseases), Sinusitis, Tinnitus, Tropical Diseases, Tropical Dysentary, Tumors, infertility, Enteric / Digestive Problems, Warts, Menopausal, Common Bacteria, Common Viruses, Common Parasites, Common Fungi, Teeth Bacteria. If your problem is not listed here it doesnt mean its not incurable. There is a frequency for everything except small pox.